WBE, Founded by Patricia Dziuk as a Women Business Enterprise in construction, began in 2003.  Passionate for Construction Quality Control Pat set out to create a niche in providing an unparalleled level of construction "quality-minded" talent to prime contractors, owners, and agencies.
WBE is a licensed general contractor. Being not only management consultants but also licensed to act as at-risk builders validates an enormous amount of ability to efficiently manage and serve from the aspect of total project control regardless of delivery method.  However, WBE does put its full focus on construction management to allow us to be your unique go-to support firm.
We have become a respected go-to consultant among Federal government Department of Defense contractors and subcontractors nationally and internationally. The services provide unparalleled value that is uniquely modeled ... being quickly and clearly evident to our clients. Our database unit of CM's and professional's has become strong in tight knowledge of projects, uniformity in expectations and results, and non-existent unsatisfactory rating among clients.
We believe in streamlined focus. Services, in our mind, are intended to be seamless with the clients' staff. To fill a void without the void being so apparent and to work in-line with the way the client likes to operate.
The intent of scope and standing behind effort toward the goal of accomplishment is key. Consulting, to us, is not a dollar-by-hour service. It is backed up with passionate beliefs and personal achievement goals of our employees ... with an anchored purpose of quality satisfaction.
A Little Introduction to the Key Member's

Patricia Dziuk, Founder, President & CEO
Pat has been in construction for her entire life.  We are talking about a 13-year-old admin who was soon quality control, project engineer, project manager, and then company owner.  It is in her blood coming from a family of contractor's and she truly knows both people and processes in the industry.  Have a "Chat with Pat" to get a feel for what she can bring to the table for you.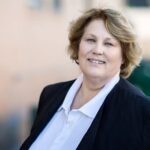 Patricia Anderson, General Superintendent & Construction Technical Guru
A 30-year industry veteran who started in the oil fields of Wyoming.  Pat has been a leader on both large and small commercial construction projects for one of the biggest contractors in the nation.  Once retired Pat came to support the technical construction side of what WBE offers, and keeps organization among our Operations Team(s).
Get in touch, let's have a coffee together & talk about your needs
Have a spot to fill?  We will sit in ... for as long as you need us to.  Our aim is to supplement your team with talent ... on your terms.  Let us take the employment burden of construction managers, administrators, or other professionals off of your back.  We want you to tell us what you need and then we, in response, will provide that to you turn-key.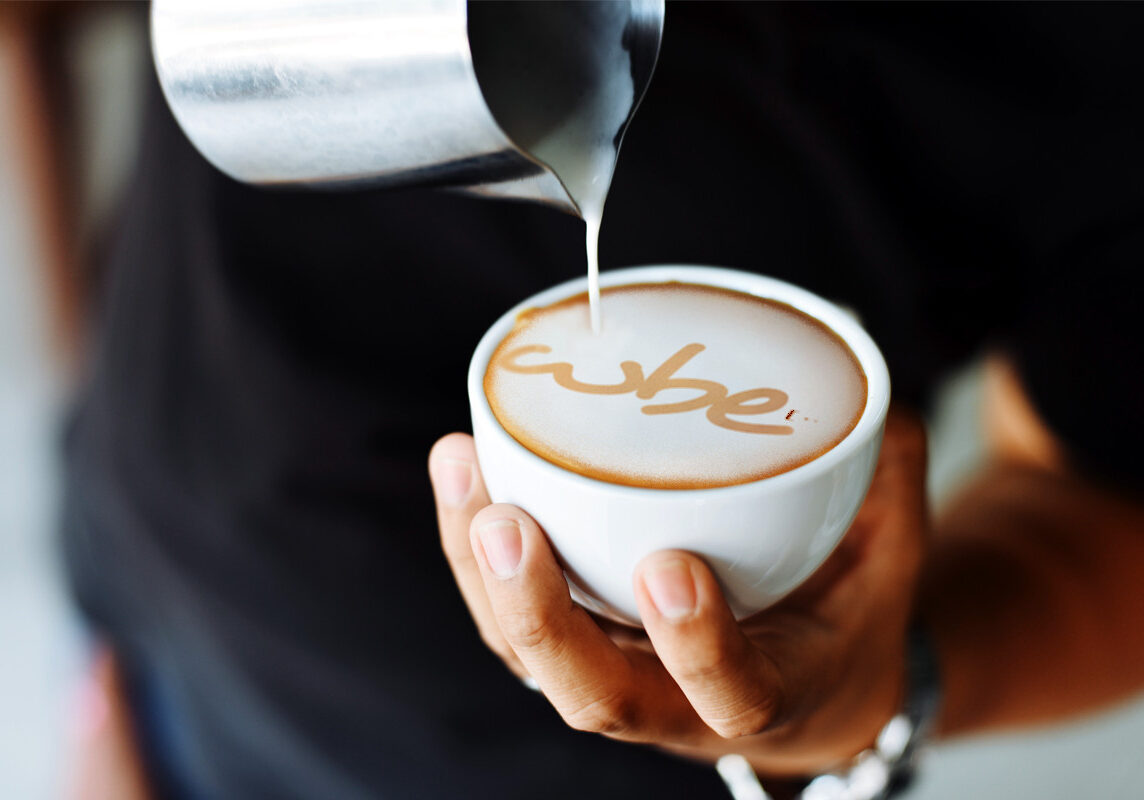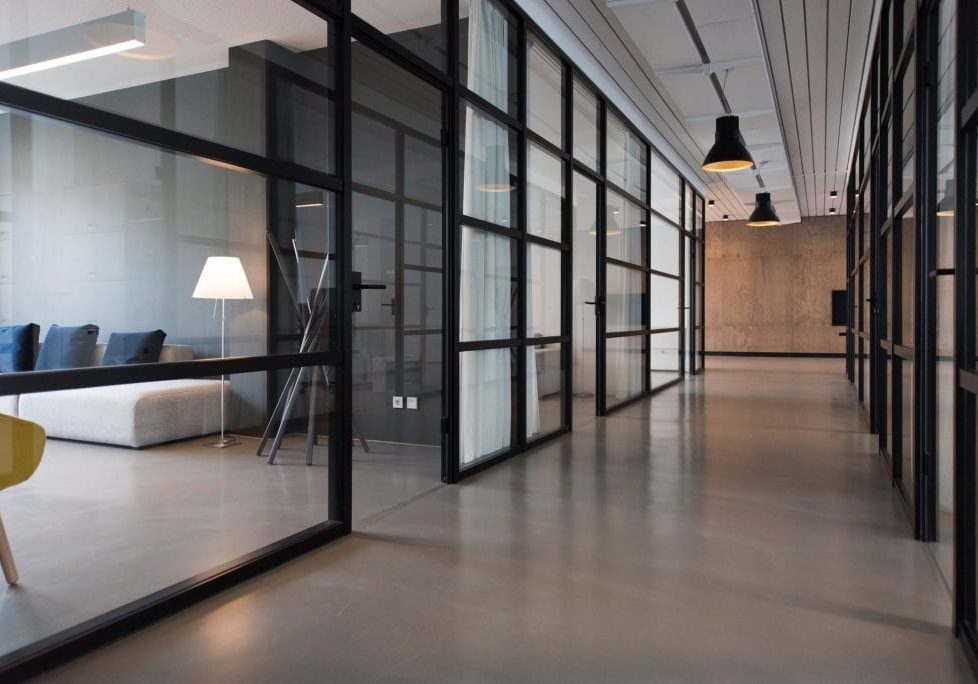 Come visit our home base space
We are based in Carlsbad, California.  That is ... the beautiful SoCal. Yet, we work worldwide.  We love it here and we expect you will too.